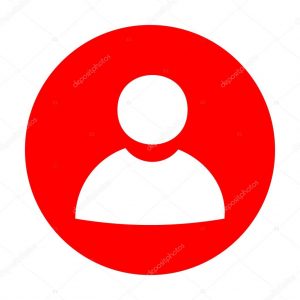 ---
Having worked for a few years as a lecturer in the department of graphic design and publishing at the University of Quebec in Montreal, Sylvie Adam subsequently served between 1995 and 2006 as vice-president of a family business in the agricultural machinery. A return to her region, Bromont, she became more involved in the community and was elected in 2015 as a city councillor for the city of Bromont. The following mandates are therefore entrusted to her:
Roland-Desourdy Airport (CZBM), Chair of the Board of the Eastern Townships Regional Airport Authority (RARCE) and Senior Manager responsible (GSR) for the safety management system required by Transport Canada· Bromont Economic Development Corporation (SODEB), member of the Board of Directors· Bromont Municipal Housing Authority, member of the Board of Directors· St. Vincent-Ferrier Elementary School, school board member· Traffic Committee· MRC-Brome-Mississiquoi Rural Pact, Bromont-Brigham Pole
Since June 2019, she has been an observer on the C2MI Board of Directors.
Aéroport Roland-Désourdy (CZBM), présidente du CA de la Régie Aéroportuaire Régionale des Cantons de l'Est (RARCE) et Gestionnaire supérieur responsable (GSR) du système de gestion de la sécurité requis par Transport Canada
Société de développement économique de Bromont (SODEB), membre du conseil d'administration
Office municipal d'habitation de Bromont, membre du conseil d'administration
École primaire Saint-Vincent-Ferrier, membre du conseil d'établissement
Comité de circulation, Ville de Bromont
Pacte rural MRC-Brome-Mississiquoi, Pôle Bromont-Brigham
Since June 2019, Sylvie Adam is on the board of C2MI as an observator.