Business profile
Service offering
Intelligent PCB Systems specializes in the creation of electronic systems high standard. The company has a capacity for innovation and adaptation that can provide solutions for all needs. Their knowledge in the various fields of application and software equipment used to provide expertise in a wide range of products and services.
Mission
Develop electronic products of high technology and custom tailored to customer needs, and, while respecting deadlines.
Competence
Intelligent PCB Systems specializes in the field of communications, geolocation and more. The company is committed to always meet deadlines and perform in a controlled environment and quality. The team also provides product development, industrial design, electrical design, mechanical and Software.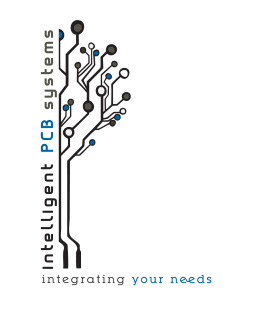 Intelligent PCB Systems
1460 boul. de L'Innovation, Ste 110
Bromont, Québec
Canada, J2L 0J8
450 577-3906
---
Contact person
François Bélanger
Président
450 577-3906
françois.belanger@ipcbsystems.com