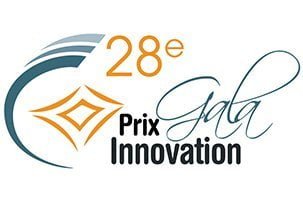 Colloque UMI-LN2
Sunday, 08 July 2018
All day
The 8th LN2 symposium will be held at the Escandille in Autrans, France. He will present "the strategic axes of the laboratory, 3D Electronics, Energy, photonic systems and BioMEMS, Packaging...
More information >
Course: Plasma Etching for Semiconductor
Wednesday, 20 June 2018
8 h 30 min - 17 h 00 min
By Richard Beaudry Consultant Course on plasma etching for semiconductors. One-day training for beginners and intermediates. Covered subjects: 1 Plasma Fundamentals 2 Plasma Systems 3 Anisotropic Etching 4 Silicon and...
More information >