Service offering
OxyNov sells the FreeO2, first solution for an optimized oxygen therapy.
FreeO2 automatically adjusts the oxygen flow rate required to maintain the target oxygenation set by the clinician until the patient is fully weaned.
Patients are treated accordingly to their needs, reducing the risks of complications relating to hypoxia and hyperoxia.
Mission
Overcoming the actual limitations in respiratory care and change clinical practices by improving patients' safety and quality of life.
Competence
Selling and developing automated oxygen therapy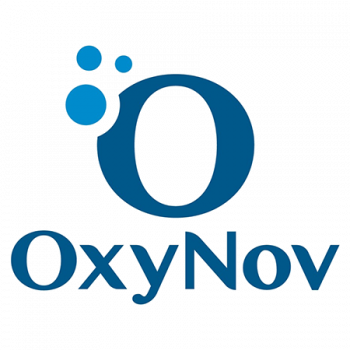 725, boulevard Lebourgneuf, suite 109
Quebec, Quebec
Canada, G2J 0C4
---