Business profile
Service offering
Founded in 1992 by Michel Farley, an entrepreneur from childhood, with fewer than a half-dozen employees, Varitron Technologies has become within twenty years Québec's largest Electronics Manufacturing Services provider and among the Top 5 in Canada.
Mission
Satisfy its customers and commitment to meet their objectives in accordance with their requirements.
Competence
Varitron offer the full range of electronic manufacturing services. Depending on your needs, we will design your product (feasibility study, design specification, schematic diagram, printed circuit board layout), develop production engineering documents (bill of material, approved vendor list, assembly instructions, test procedures, quality plan) and complete its production (parts procurement, assembly, test, packaging). You may also use only a portion of these services. Our printed circuit board assembly cell is equipped for automatic surface mount pick and place, mass reflow, component insertion and wave soldering.
Technology:
01005
Through the use of surface-mount technology, components and boards are getting smaller and providing higher performance than their through-hole counterparts. Varitron's capability is in line with the best in the electronic industry. We are capable of assembling passive component of the smallest size: 01005 (or 0.2mm x 0.1mm).
High-density board capability
For Varitron, high-density boards have become a standard operation. What some see as impossible is routine for us. Our powerful assembly equipment, inspection criteria and highly qualified staff are running today's high-density boards with the same efficiency as what most of other CMs consider efficient on "normal density."
Regular and wide-body PCBAs 
Our production lines can assemble PCBAs from the smallest to the largest boards on the market. We have the capability to handle boards as large as 50 cm x 50 cm with our automated equipment, ovens and washing machines. We can also deal with the boards as small as 1.5 cm x 1.5 cm.
POP
Package on Package (PoP) assembly is used to increase the density on your PCB and reduce the physical size of motherboards. Varitron's experience with BGAs assembled in a PoP configuration dates back to 2008. Our team of engineers is fully capable of characterizing reflow soldering and of X-ray inspection and PoP placement techniques, and it can quickly develop a successful recipe for your product.
Surmoulage
A low-pressure moulding press is available at the Varitron site to encapsulate fragile electronics and protect against moisture, dust, dirt and vibration. It will provide your electronic device with superior protection.
Equipments: 
Assembly
Varitron has a complete suite of SMT (surface-mount technology) assembly lines that permit flexibility for high mix, low volume, and capability for high volume, low mix. Our surface-mount equipment will help support your manufacturing needs from the early stages of your product life cycle to final manufacturing requirements.
Testing
All state-of-the-art testing equipment necessary in the industry is available to test your products: ICT, X Ray, Flying Probe, AOI, Functional, Boundary Scan, Burn-in,  JTAG.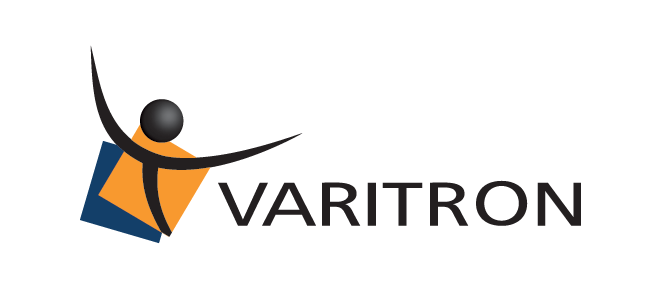 Varitron
4811, Chemin De La Savane
Saint-Hubert, Québec
Canada, J3Y 9G1
450 926-1778
---
Contact person
Michel Farley
President
450 926-1778
mfarley@vti.qc.ca