COMMERCIALIZATION PARTNERS
Commercialization partners sustain active members of the Center by providing them with expertise and resources to help them commercialize their new technology and get them faster on the market.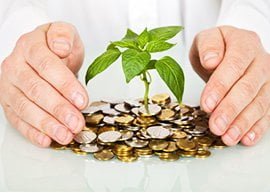 Partners grouped under this category are characterized by their offer of services start-ups. Whether through financial support, business, local or mentoring advice, they are propellants businesses and contribute to economic development and marketing.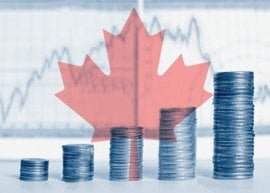 Government agencies are driven entities whose global interest missions are focused on wealth creation.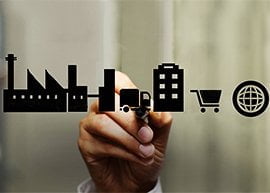 These partners support production activities through the development of new efficient and effective control devices.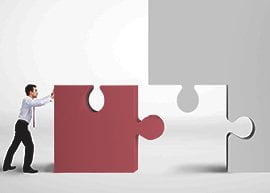 These companies offer additional expertise in areas of management and collaboration to enhance the performance of your organizations.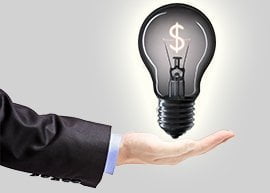 These companies are crucial in a field such as entrepreneurship. They facilitate the knowledge of the various programs and optimizes access to financial resources supporting research and development of technology products.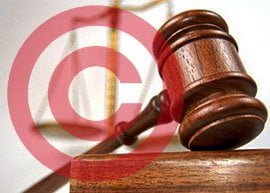 These companies set the strategy to protect your intellectual property and patenting support in accordance with the established strategy.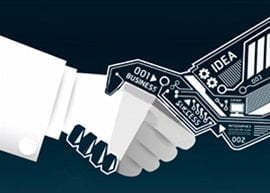 These companies have an active portfolio of products and services to potential commercial valuations from university research. These companies are looking for industrial partners in order to realize the commercialization of innovative technologies.