The primary goal of the MiQro Innovation Collaborative Centre is the accelerated commercialization of microelectronic products developed by key industry players. The synergy and close collaboration that develops among C2MI industrial members positions them at the forefront of innovation, the creation of business opportunities, the development of new prototypes and commercialization.
Industrial partners categories :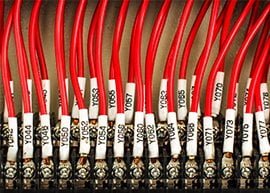 Wiring is used in many technological applications. Companies in this sector are an important chain supplier within manufacturing sectors of various technologies.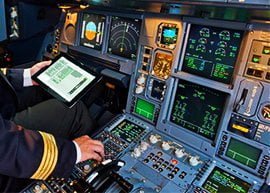 These partners use electronics as an enabling technology in specific application areas. They work with various contributors from the Centre to develop technologies require for products driven by market needs.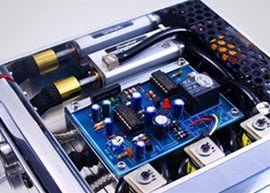 These partners specialize in design and development systems. Their service offering includes the design of electronic cards and electronic systems.
ELECTRONIC BOARDS ASSEMBLY
These partners provide product assembly to optimize your boards through the application of engineering solutions and innovative techniques.
These partners bring their knowledge and expertise at your disposal to maximize your electronic assembly systems.
CERTIFICATION / RELIABILITY
Electronic components that are found in all marketed products must obtain approvals proving compliance to the markets they serve. Partners in this category play an important role in the production chain, since the approval may be simultaneous to the development and prototyping of the developed product.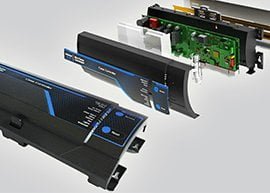 Industrial design can highlight the objects in all their facets. It humanizes the industrial and innovative always offering new ways to present and adapt objects.
EMBEDDED SOFTWARE DEVELOPMENT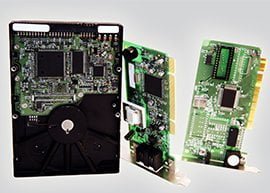 Partners in this category develop software component required by different applications ensuring the proper functioning of your products.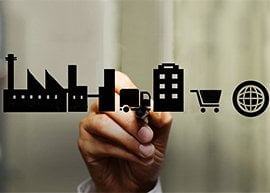 These partners support production activities through the development of new efficient and effective control devices.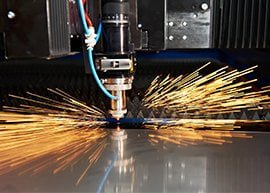 In support to the development of your products these partners design and manufacture the required templates to meet your needs.
MATERIALS (PCB ENCAPSULATING)
Encapsulating materials are essential for the design of your technology applications. Partners in this category play an important role in the supply and development of various materials required for your products.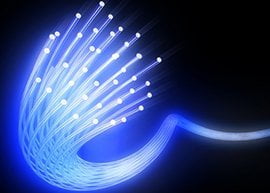 These partners have developed an interesting complementary expertise that can be exploited in the development of your products according to your application fields.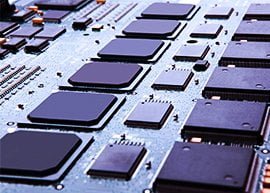 Electronic components are essential for the design of your technological applications. Partners in this category play an important role in supplying the various parts required for your product.