Le C2MI permet la collaboration entre les différents acteurs de son écosystème. Afin de favoriser la croissance de l'industrie de la microélectronique, le C2MI participe au rayonnement d'organismes qui ont pour mission de contribuer aux financements des projets ayant un potentiel innovant.  Voici des organismes qui offrent du financement: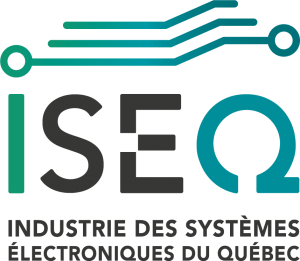 The ISEQ is the Créneau de l'Industrie des Systèmes Électroniques du Québec a « créneau d'excellence » of the « démarche ACCORD ». CISEQ's mission is to mobilize the stakeholders of the electronic systems industry to actively contribute to Quebec's economic development. Their website lists all the industry players as well as the equipment available in the requested region.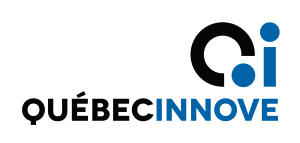 QuébecInnove est un réseau reconnu par le gouvernement du Québec. Il regroupe des organismes actifs en recherche et en innovation qui peuvent répondre à vos besoins et votre désir d'innover. QuébecInnove vous propose des mesures pour soutenir la recherche et stimuler l'innovation chez les entreprises et les organisations. Parmi les programmes d'aide financière, on retrouve:
N'hésitez pas à contacter un conseiller de QuébecInnove.
Fundica, Canada's most successful traditional funding identification and connection platform, matches entrepreneurs, private investors, public funders and advisors, through our unique crowdsourcing/crawler technology.