Here is the job for you!
Regional Director – ISEQ
Company: ISEQ
Status:
Deadline: Thursday, January 31st 2019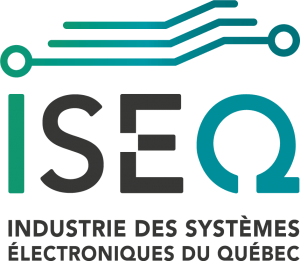 Opening of several positions as regional Director for the electronic Systems Industry of Quebec (ISEQ), a centre of excellence on a Quebec scale and a member of the broad family of the ACCORD approach. Under the direction of the Director General, the three (3) regional directors (who will be located in Blainville/Sainte-Thérèse, Québec City and Shawinigan) are mandated to ensure the regional direction of the organization and support the Director general in the Management of the Organization in the light of the strategic directions established by the Board of Directors (CA).
To get all the details about this career opening, click here: