The largest electronic systems research
and development Centre in Canada.
C2MI is the reference in the development and commercialization of components essential to digital technologies.
Here's what sets us apart :
Supported by a world-class infrastructure in the fields of microelectromechanical systems (MEMS) manufacturing, advanced semiconductor assembly, compound semiconductors and electronic systems, and printable electronics, C2MI is at the heart of all industrial sectors integrating components essential to the use and deployment of digital technologies.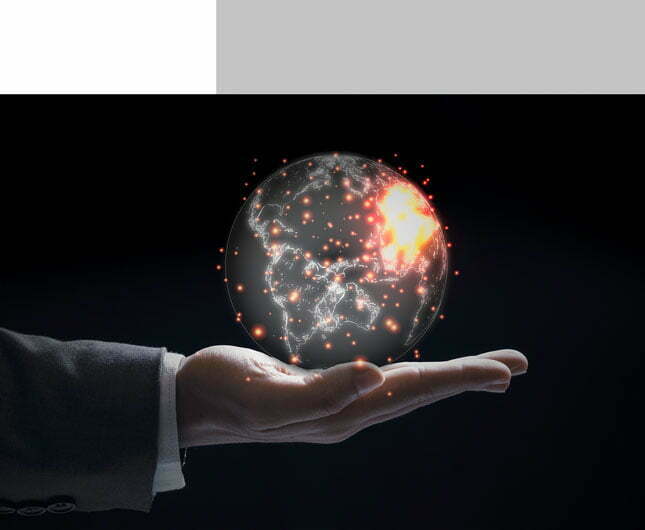 Our ecosystem
C2MI plays an important role in the innovation chain by offering a unique infrastructure, state-of-the-art scientific equipment, an ecosystem of nearly 400 organizations covering countless sectors, and a team of seasoned professionals.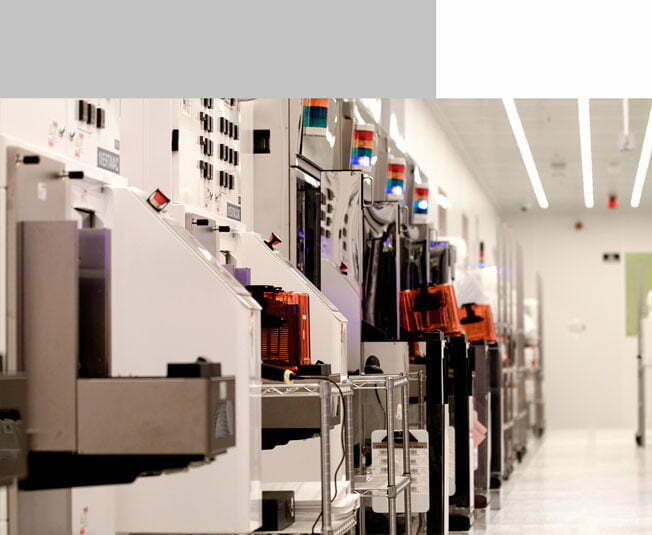 Our equipments
C2MI has over $175 million worth of state-of-the-art equipment. A large proportion of C2MI's equipment isare automated and are for the production favoring a close collaboration with the equipment manufacturers and thus ensure the evolution and the adaptation of the equipment to meet the needs of the market.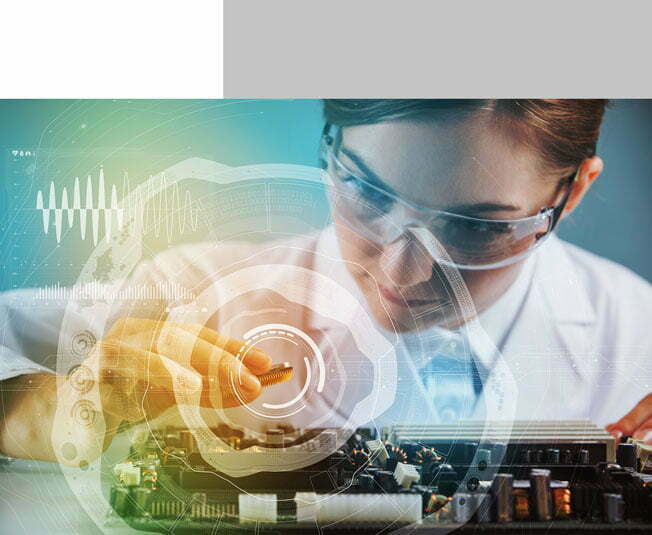 Our expertise
More than 250 scientists take part to the research, development and prototyping of new products for a multitude of market segments. The products developed at C2MI enable us to offer innovative solutions in all sectors: aeronautics, aerospace, agriculture, communications and information, energy and environment, quantum, health and life sciences, and clean technologies.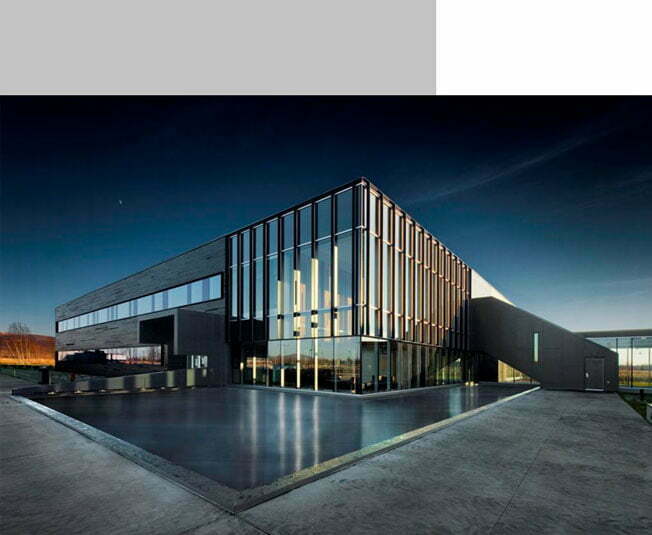 Our positioning
C2MI is the essential link between applied research and the accelerated commercialization of microelectronic components.
C2MI enables both small and large companies to finalize the development of their concepts, from prototyping to market launch, thus reducing the gap between academic research and industrial production.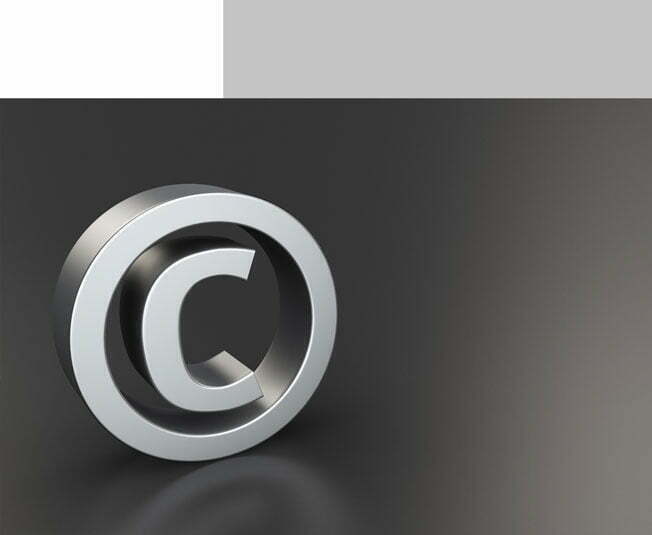 Our unique intellectual property management
Contributing to the success of C2MI and its collaborators means allowing partners to retain the intellectual property of their projects developed at the Centre. This benefit is crucial to maintaining the balance between the Centre's role as a research hub and as a facilitator of the commercialization phase. We ensure the growth of our partners by not hindering their ability to retain and maintain the intellectual property of their products.
What's new ?
This collaboration is made possible, in part, through funding from the National Research Council of Canada Industrial Research Assistance Program […]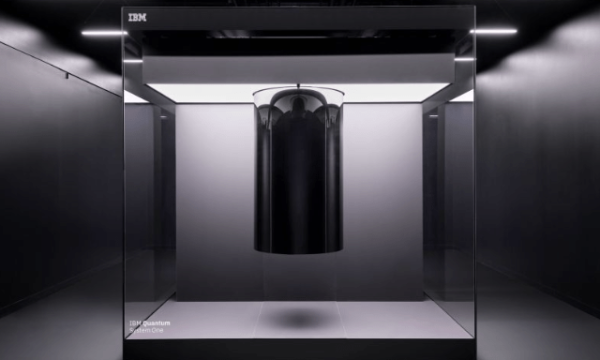 …Bromont is home to one of the world's most powerful quantum computers. On Friday, September 22, IBM Quantum System One […]
INO, Canada's leading center of expertise in industrial optics-photonics, and the MiQro Innovation Collaborative Centre (C2MI), Canada's largest R&D center […]
Did you know that...
C2MI offers its employees the possibility of taking a self-financed leave of absence of up to 2 months, which can […]
Indeed, Canada and the United States enjoy a complementary relationship in the field of advanced packaging. Advanced packaging refers to […]