Business profile
Service offering
Chemia is an R&D consultation company that provides specialized services on the implementation of quantum materials, which are key technology enablers, for a transition towards more efficient and coherent technologies. We also provide extreme condition tests on limited prototypes. Our principal activity is to develop a high throughput synthesis and analysis platform to rapidly discover new quantum materials with select applications in electronics, energy and aerospace industries. By comparing the electronic properties of new quantum materials with the existing materials in our database, we can provide the best material R&D solutions.
Mission
Our mission is to accelerate the science and technology of quantum materials for a sustainable development of humankind by discovering new materials and promote their technological implementations.
Competence
R&D knowledge services:
Specialized consultation services to find the best quantum material candidates for the technological developments based on their electric, thermoelectric, thermal, and thermodynamic properties.
Characterization services:
Extreme condition tests of electric, thermoelectric, and thermal properties on millimeter-sized prototypes over a large temperature range (from 1000 C down to -273C or 100 mK), under pressure (2 GPa) and in high magnetic fields (up to 9 T).
Research as a service:
Rapid bulk quantum material developments and large-scale testing and provide licenses on the associated technical know-hows (not available yet).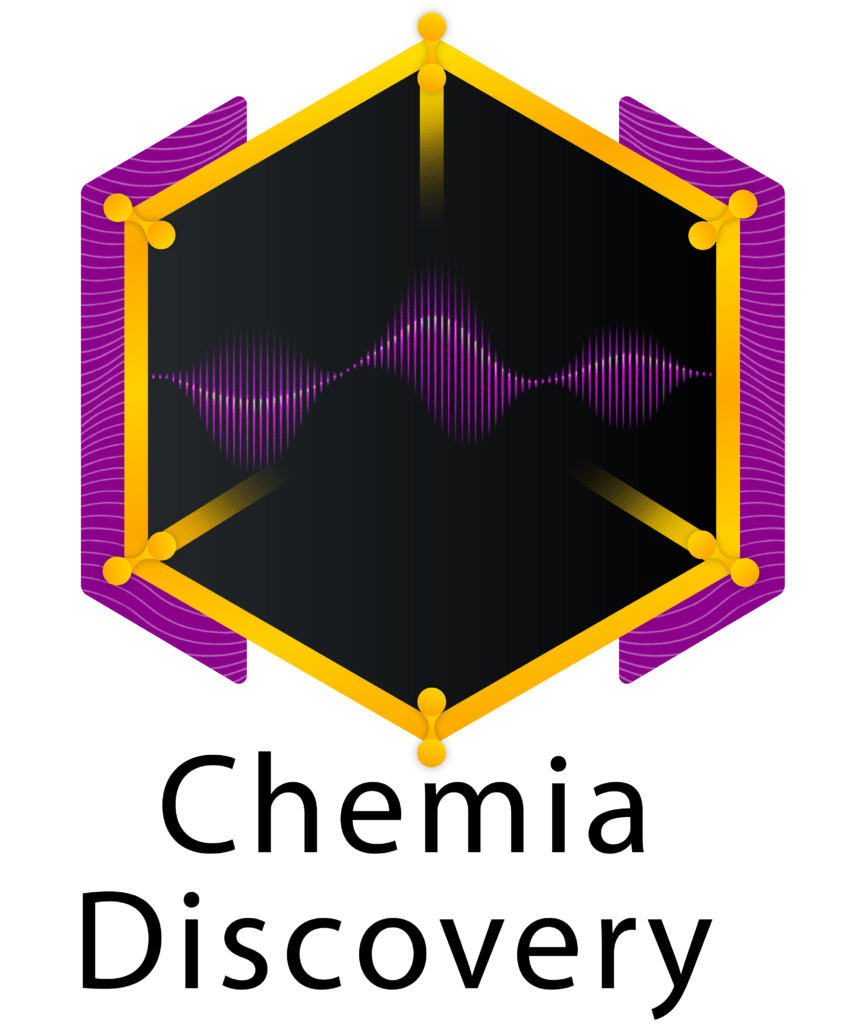 Chemia Discovery Inc.
3000, boulevard de l'Université, Pavillon 1
Sherbrooke, Quebec
Canada, J1K 0A5
819 821 8000 ext. 65039
---
Contact person
Amirreza Ataei
CEO
873 200-7206
amirreza.ataei@usherbrooke.ca