Service offering
Innotime acts as a point of contact for customers with complex, multidisciplinary microelectronics projects. We manage a large network of partners for everything from industrial design to embedded software and provide project management, creation of specifications, supplier selection, and process doumentation.
Mission
To simplify the development and fabrication of microelectronic products and processes.
Competence
Microelectronic product and process development, MEMS and ASIC. Strong links to many universities across Canada.
Silicon Interposers, Microelectronic modules, MicroElectroMechanical Systems (MEMS), Energy harvesting modules and sensors for IoT, IIoT and wearables, Robotics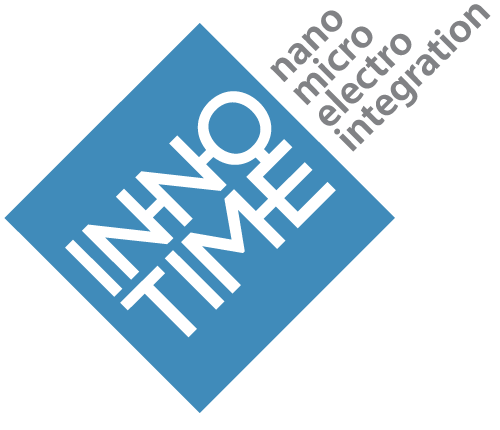 439, ch du Lac Gale
Bromont, Québec
Canada, J2L 2S5
---