Business profile
Service offering
Oriso is a consulting and delivery service of projects in infrastructures (cloud, local or hybrid). Oriso also offers cloud hosting in IaaS & SaaS mode (with a focus on IoT) and a performance analysis service.
Mission
To enable its partners to evolve by relying on innovative, efficient and secure services and solutions.
Competence
Oriso offers deployment, migration and optimization of it server infrastructures either in cloud, local or hybrid. Oriso offers a high-performance hosting site in a Canadian private cloud as well as system performance analyses.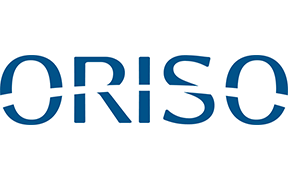 Oriso Solutions inc.
3580, rue Isabelle, suite 200
Brossard, Qc
Canada, J4Y 2R3
450.444.1544 poste 205
---
Contact person
Steven Redmond
Vice-president
819.238.6669
sredmond@oriso.com

Tania Michaud-Émond
Responsable, Sales
450.444.1544 poste 201
tmichaud@oriso.com