Service offering
Since 1987, TASK Micro-Electronics has been providing state of the art contract manufacturing services & DFM services to market leaders ranging from emerging accounts to Fortune 500 corporations. We offer Canadian built in our 41,000sq ft facility located on the West Island of Montreal, Quebec, Canada. We are specialized in complex high reliability microelectronics assemblies for Aerospace & Defense, Medical & Life Sciences, High Reliability Industrial, specializing in sensors, encoders, photonics, optical & LiDar assemblies.
Mission
To be the preferred supplier of high quality miniaturized custom microelectronics & circuits where high reliability, precision, and quality are key differentiators. We are focused on long term partnerships & enabling our customers & partners to get to market while staying ahead of the technology curve.
Competence
Innovation in miniaturized and ruggedized electronic assembly & packaging: TASK offers a suite of tailored services to customers and partners with complex & diverse businesses around the world in the hi-mix design & micro-assembly fields.
From standard to complex multi process assembly services in a wide range of applications, the TASK team will work with customers & partners at supporting the end to end requirements.
Our manufacturing services include and not limited to:
– THICK FILM PRINTING
– LASER TRIMMING
– SMT
– DIE ATTACH & CONFIGURATION
– WIRE BONDING
– DICING
– LASER MARKING
– ELECTRICAL TEST
– ENCAPSULATION
Quality & Compliance:
Quality comes from good documentation & processes. Certified ISO13485:2016 / ISO 9001:2015 certified. Our compliance adheres to IPC-A-600, IPC-6013, IPC-A-610, MIL-STD-883, ISO2859-1, 2010 visual monolithic, class III FDA audited medical devices, CGP compliant.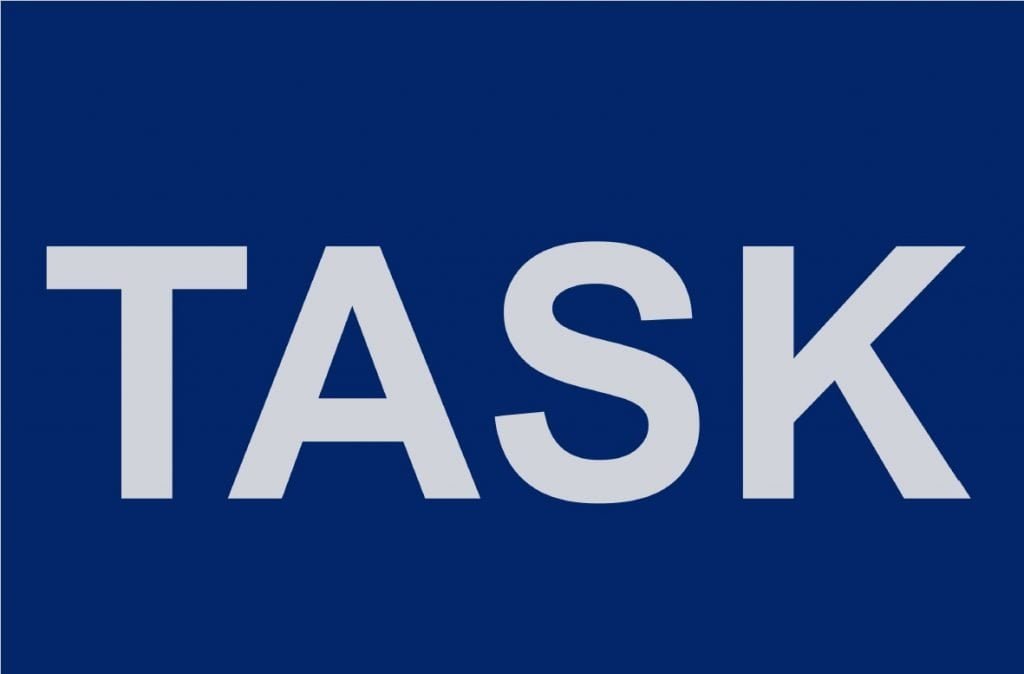 16700, route Transcanadienne
Kirkland , Québec
Canada , H9H 4M7
514 697-6616
---
Contact person
Jérémy F. Garaffa
Sales and Marketing Director
514 697-6616 ext 274
jeremy@taskmicro.com