Service offering
THE ARENA OF TOMORROW!
Phaneuf International Inc. is an industrial manufacturer with a scientific and innovative approach who design, develop, modelize, build and distribute intelligent, automate and autonomous machinery, installations, and equipment, for the maintenance and use of ices, in safety,  in the era of 4.0.
Legally incorporated in the province of Quebec on May 11, 2017, our company has for vision to present to the industry innovative products, modern technologies and professional and adapted services for ice rinks services, playgrounds, and ice sports that respond to real issues.
The company develops and designs 4.0, 100% electric, self-propelled, fully automated and robotic ice resurfacers that require no operator as well as a smart goal system to prevent the risk of work accident.
We offer the acquisition and automatic modeling services of big data related to energy consumption in ice rink for analysis, diagnosis and performance monitoring while assisting stakeholders in management of their tasks.
Mission
FOT THE ICE, ICE RINKS AND SKATER
Phaneuf International will become the world leader in ice processing technology. The company and its team want nothing less than to conquer the ice rink world and reach the National Hockey League and the Olympic Games with their smart goal system PHANEUF 4.0 ice resurfacer, and their other ice-related products dedicated to the ice rinks of tomorrow.
"We want to bring a unique new experience in ice resurfacing, both in terms of operations and ice processing."
INTEGRITY, EXPERIENCE ET CREDIBILITY
FOR PEOPLE FUN AND SAFETY 
SOCIAL AND ECONOMIC RESPONSIBILITY
The objective of Phaneuf International is to provide ice rink managers with a fully automated, maintenance-free ice resurfacer, saving them money on labor and energy costs and providing a new way to "regenerate" the ice surface to achieve superior mechanical and aesthetic quality.
Soon all the ice rinks in the world will have their PHANEUF!
Competence
Through its partner network, Phaneuf International offers comprehensive maintenance services of its resurfacers and equipment servicing. We offer a complete support and maintenance program with each sale of resurfacer and the continual upgrade of equipment according to technological advances (for the length of warranty).
Other services offered :
Assessment of the arena's ice resurfacing and refrigeration needs.
Sale and training of the PHANEUF 4.0 ice resurfacer and other automated products.
Energy evaluation of the arena to ensure that equipment performance is optimized.
Real-time assessment of the condition of coolers and arena temperature.
Mandatory and paid service and maintenance program with each sale or rental of ice resurfacer.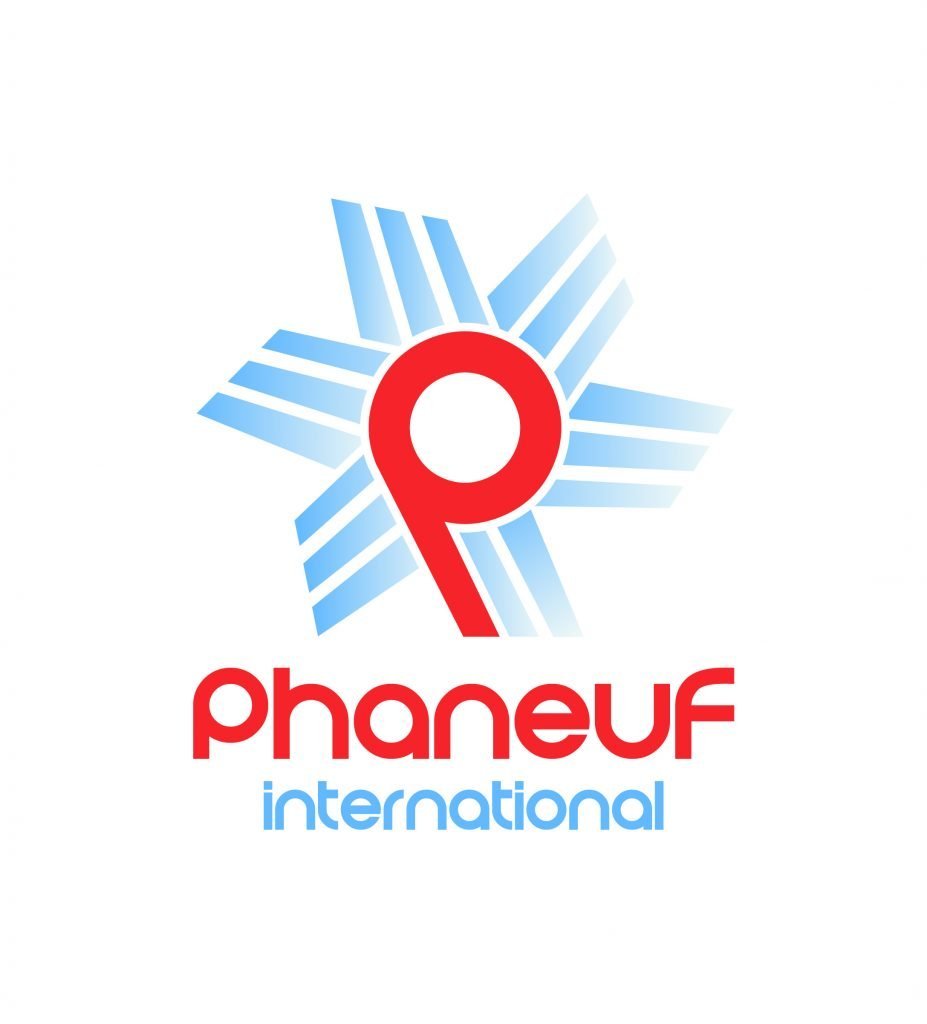 650, chemin des Grands Coteaux
St-Mathieu de Beloeil, Qc
Canada, J3G 2C9
---