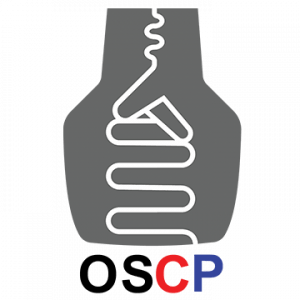 Integrated Photonics Gyroscope
Over the last 5 years, Varitron has obtained financial support to realize business plans, market studies and the development of prototypes for the electrical train sector.
Gyroscopes are used to navigate a moving object. Our solution is reducing the cost, size and power of existing technologies such as Fiber-Optics gyroscope. We are integrating all photonics components on a single chip.
Integrating different components on the same chip is challenging as some components are not compatible with silicon.
We will use flip chip method to integrate the laser source with the sensor part on the same PCB.
Our product will be 50x smaller, 30x cheaper, and uses 8x less power
IMPACT OF THE PROJECT: YEAR 2019-2020
THIS PROJECT IS BASED ON AN ACTIVE COLLABORATION BETWEEN