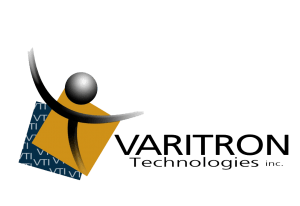 EXCELLENCE ENTER IN EMBEDDED SYSTEMS (2013) / MARKET STUDY ON RAILWAY INDUSTRY (2014) / MIOS-VARITRON-EMM (2015)
Over the last 5 years, Varitron has obtained financial support to realize business plans, market studies and the development of prototypes for the electrical train sector.
Varitron's business development strategy was based on the development of a growth sector. As a result, the electrical train sector will be heavily invested in, in the next decade, and Varitron wishes to position itself as a major player in this sector. The 2013-2014 business plan has focused on a M + A strategy in the United States. Completed in 2014, the business plan identified partners to increase the company's presence in the electrical train industry. This is railway new market for Varitron and it is a difficult market to break through. Train engineering expertise is mostly concentrated in Europe. Therefore, the alliance with MIOS aims to increase and to develop engineering expertise to grow the North American market.
In 2015, a MIOS-VARITRON-EMM consortium was formed in order to develop prototypes for event record-based embedded systems for the North American market.
The products to be developed are, among other things, an "Event Recorder", a "crash memory", "gateways", a "remote output-input" and test grounds. Prototypes were assembled in January 2017 for MIOS and other orders are being produced.
MIOS-EMM-Varitron Partnership (Train Control, Train Management, Train Subsystems Integration)
Example of an embedded systems for the railway industry
Varitron's goal is to develop manufacturing expertise for products intended for electrical train industry projects. This breakthrough will provide additional leverage to Varitron's business growth on products with a complex engineering level.
IMPACT OF THE PROJECT: YEAR 2013-2015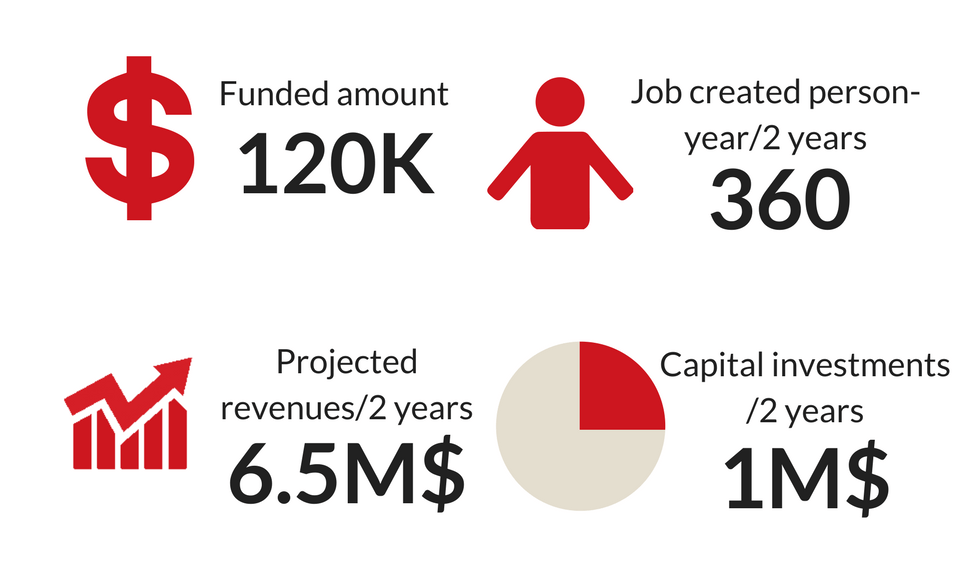 THIS PROJECT IS BASED ON AN ACTIVE COLLABORATION BETWEEN